NEW BRAUNFELS AREA COMMUNITY FOUNDATION HELPS INDIVIDUALS, FAMILIES AND BUSINESSES CREATE LOCAL philanthropic LEGACIES.

Membership Mixer                  


5 to 7 p.m. March 21
Krause's Biergarten + Café

We had a great time!
BIG GIVE 2017
Nonprofits!  Registration is now open for Big Give 2017. Register HERE and join us for the BIG EVENT on May 4, 2017.
***     ***    ***
Headwaters at the Comal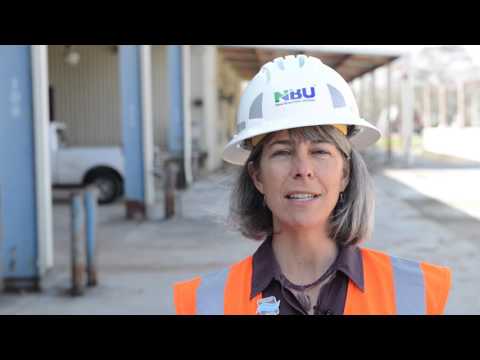 Headwaters at the Comal – Phase I is a New Braunfels Utilities redevelopment project that will restore the 16 acres of the NBU Klingemann Warehouse property at the headwaters of the Comal Springs to its natural environment. The vision for the Center is to be a place that establishes a relationship between the community and the environment by demonstrating the regeneration and protection of water and ecological resources.